The Oasis Crate Climb
The crate climb is an initiative activity where campers must construct and climb a tower made out of crates. Their balance and flexibility is tested as they see how high they can climb before the tower collapses.
Above is a You tube clip of a young person from a family weekend camp reaching 19 crates.
Below is a photo of Emily who is our current Crate Climb record holder. She beat our previous record and made it to 22 crates! Well done Emily.
Flying Fox
At 90 metres long and taking off from a 10 metre platform, the flying fox will get the adrenalin pumping and give campers a chance to overcome their fear of heights. Using a body harness and dual karabiner system, this flying fox is perfectly safe, unlike the old days when you had to hang on for dear life!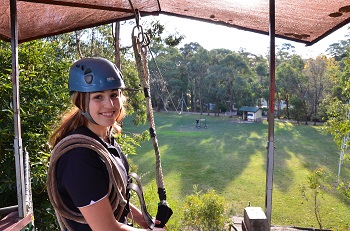 Games Room
There is a games room located just off the dining room hall. It is equipped with 2 pool tables, table tennis table, air hockey table and a foos ball table. This room is great for free time.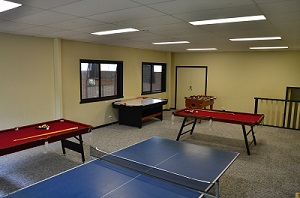 Archery
Campers learn the basics of archery including safety techniques, and the loading and firing recurve bows. This activity takes place on the sports oval well away from other activites and is under a shelter.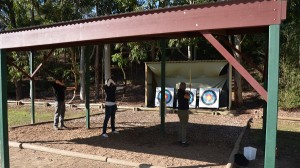 Candle Making
Candle making is a craft activity that everyone can enjoy, regardless of age. Each camper will create their own unique candle which they can take home as a momento of Oasis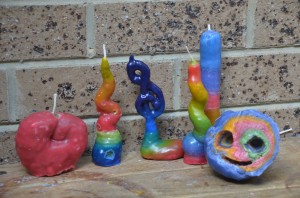 Reptile House
The Eco-Centre is an opportunity for campers to have a close up, hands-on encounter with various types of reptiles and amphibians. Oasis staff will provide a talk aimed at the age range of the group. This is a chance for students to gain an awareness of Australian animals and enviromental issues.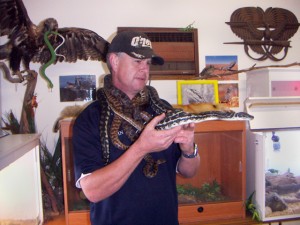 Enviro-Walk
Oasis has various walks through the bushlands surrounding the camp site. The enviro-walk is a self-guided tour through the lower part of the camp property (fern gully). This presents the campers an opportunity to experience the local flora and fauna and further their understanding of eco-systems and aboriginal bush-crafts.
Initiative Games
The initiative games are a series of challenging activities aimed at encouraging team building. As a group, the campers are presented with problems that require group communication and co-operation in order to successfully complete each activity.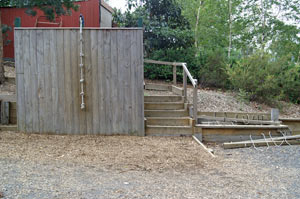 Low Ropes Course
Our low element ropes course challenges the campers' balance, co-ordination, trust and stamina. The campers move around the various elements in groups of three – one participant and two spotters. Each camper has turns at being the participant and then a spotter. Two leaders are required to supervise the activity.

 Swimming Pool
We have an outdoor solar heated swimming pool for those who like the opportunity to cool off in the water. This activity is only available seasonally in warm weather.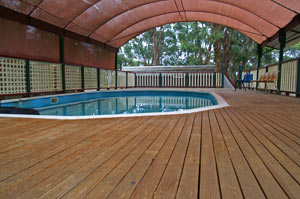 The Oasis Oval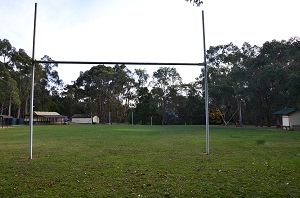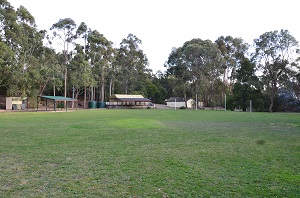 Camp Fire
Sit and relax around the fire at night toasting marshmallows or try your hand at a bit of bush cooking!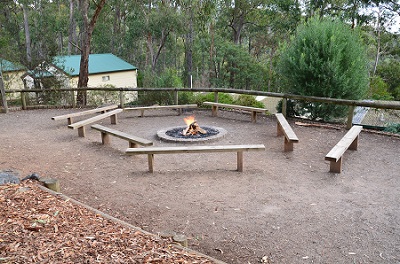 Bloopers Reel: